Rupert's Ridge Vineyard
A vineyard located in the Redesdale wine growing region of Victoria. The vineyard was named after a family dog with the logo being a paw print in the colour of the dog's hair.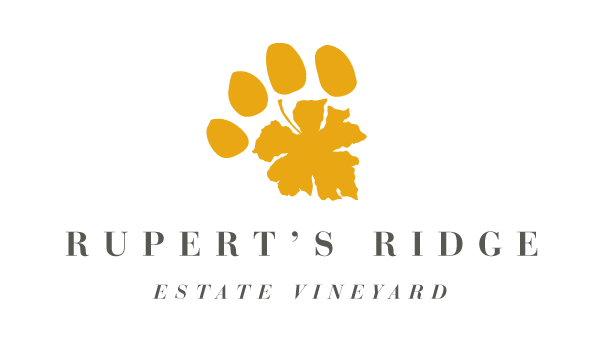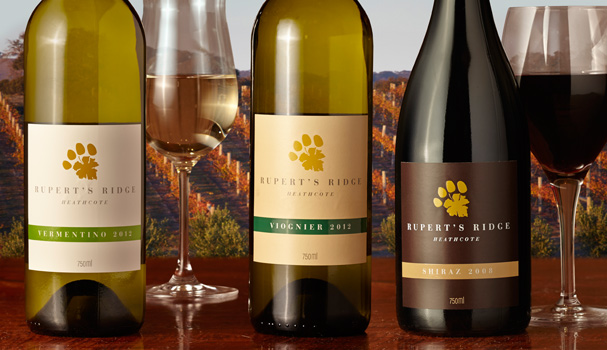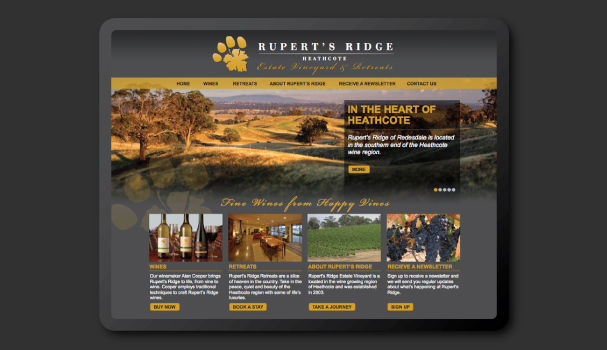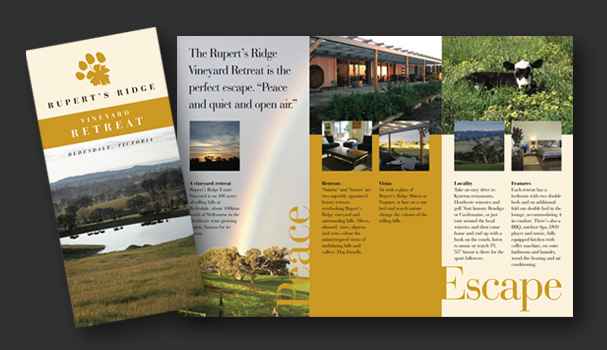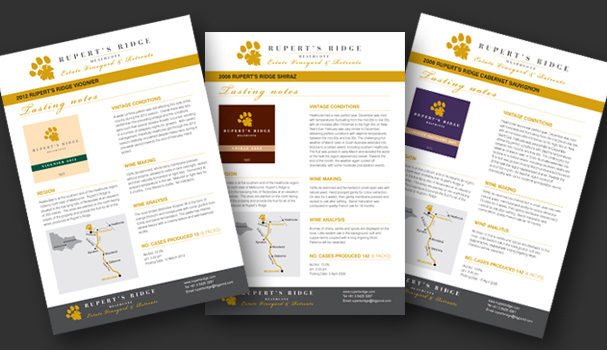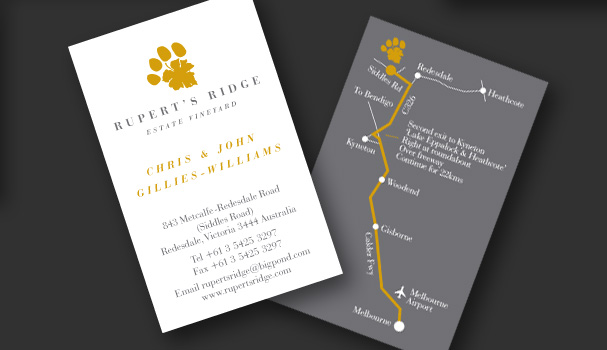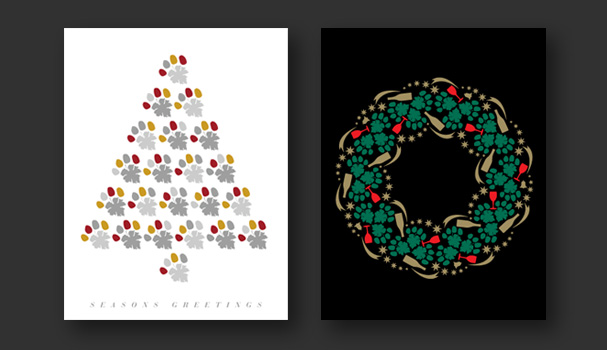 The property and vineyard in Redesdale was effected by the 2009 Black Saturday fires, as were many in the region. As part of the yellow ribbon campaign associated with the tragic events, a ribbon was created in an 'R' that features on the back of each Rupert's Ridge wine label.